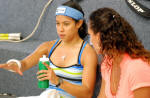 Knit one, Pearl one,
Drop one ... I got it!

Down one ... down two ... down ...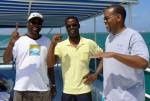 Yes ... errr ... No ... errr ...

You did say they DON'T bite, didn't you ???

Where did you say those stingrays were ???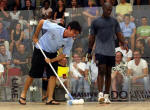 The best court cleaner
in town ...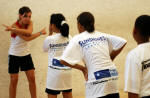 Make your mind up ..
which way ???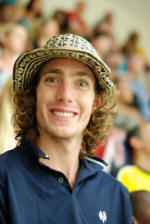 Cool? Not cool?



How many balls do you actually NEED, Karen ?

Are you SURE it's
this one for GO ???

Craig has a go at the
"drop the ball in the cup" competition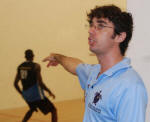 See him ? That's
NOT the way to do it ...

It's just GOT to be
there somewhere ...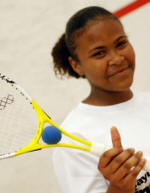 Here it is, Guys!