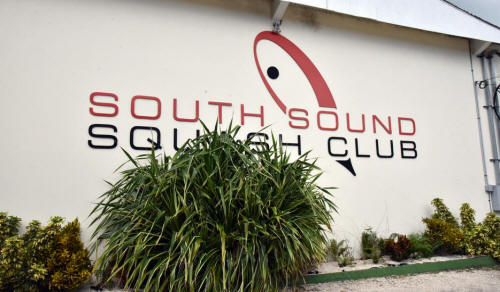 Sun 17th Jul, Day TWO
Just two upsets as finalists are decided

A busy second day at South Sound Squash Club, with two full rounds of play in the individual competitions and over 100 matches in all.

It was a good day for the seeding committee with all but two of the top seeds reaching their allotted places in the finals.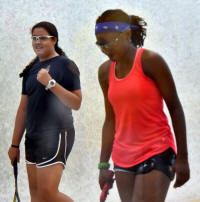 Cayman's own Jade Pitcairn produced the first upset as the 3/4 seed beat Makeda Harding, the second seed from Guyana, in a four-game G15 semi-final.

Then in the G13 event 3/4 seed Kirsten Gomez got the better of second seed Abosaide Cadogan in an all-Guyana match.

Barbados and Guyana both have six competitors in the finals, which begin at 09.30 on Monday, followed by the four-day team event.

Check out the full results on the draws page, photos and videos on Twitter and you can watch courts one and two live and on replay ...